Praznuje z nami v družbi vaših najbližnjih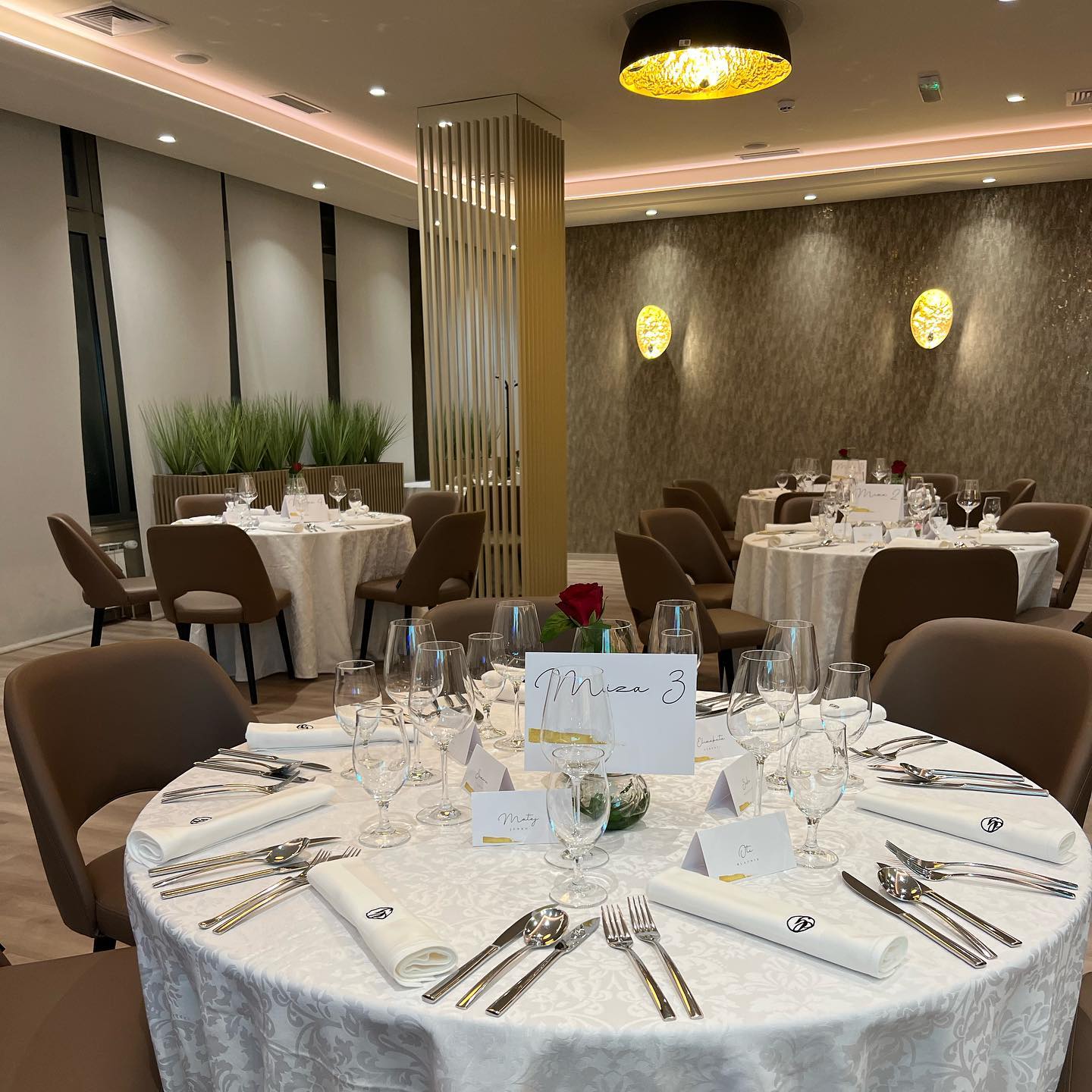 Plan a party at Patio.Time
Idelna lokacija za vašo poslovno ali osebno zabavo
Featuring a mahogany wall, dark leather banquets, a wine wall and a gorgeous fire place.
Plan a party at Patio.Time
odlična kulinarika, ki bo navdušila vaše goste
The private dining room beautifully appointed with wine wall displays throughout; perfect for special celebrations, holiday parties and exclusive business events.
Seated Capacity: 18 guests

Cocktail Capacity: 30 guests

Capacity with A/V: 18 guests

Equipped with AV connections and flat screen TVs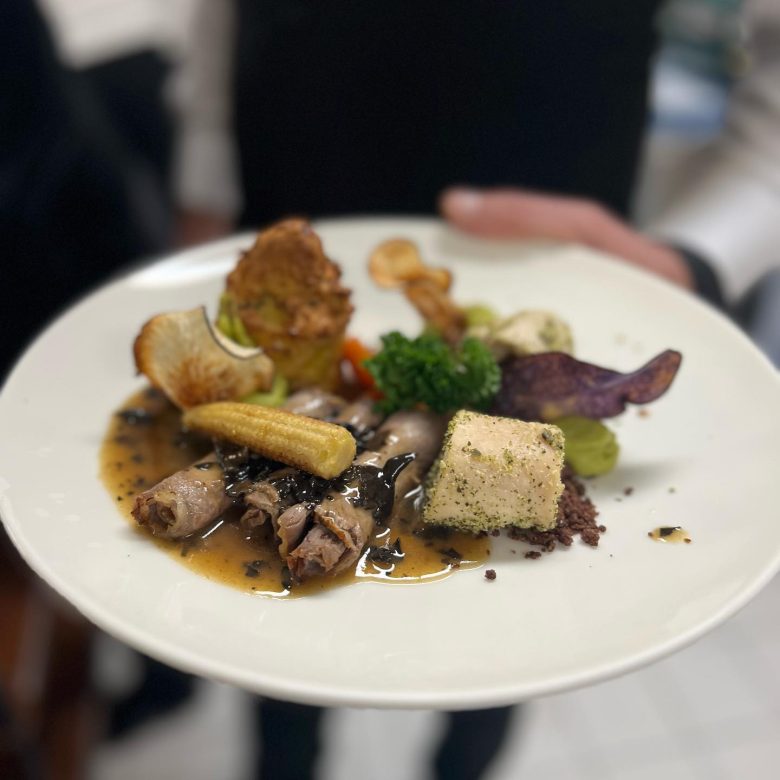 Plan a party at Patio.Time
Izkušena ekipa z več kot 20. letnimi izkušnjami ,
Including rich, dark wood-paneled walls, covered with a mix of vintage and current iconic photos.
Seated Capacity: 18 guests

Cocktail Capacity: 30 guests

Presentation Audio/Visual Equipment Available